Your guests form an impression of your business within seconds of walking through your door.  Every impression they had up until that point – from your salespeople, your website, referral sources, is pushed to the background while they experience something tangible about you.  What experience are you giving on the threshold of your business?  What is it saying about you? What do you want it to say? How effective is your storytelling?
The Power of the Tangible
Physical experiences are powerful and carry weight.  Words have become cheap – people can easily tell you what you want to hear.  When a business takes the time to think about how they want their guests to feel and invests money on a physical experience that expresses their company's difference, value proposition, and culture, it builds credibility. Vestibules, lobbies, reception desks and waiting areas are all tangible experiences in your facilities that are shaping the first impression.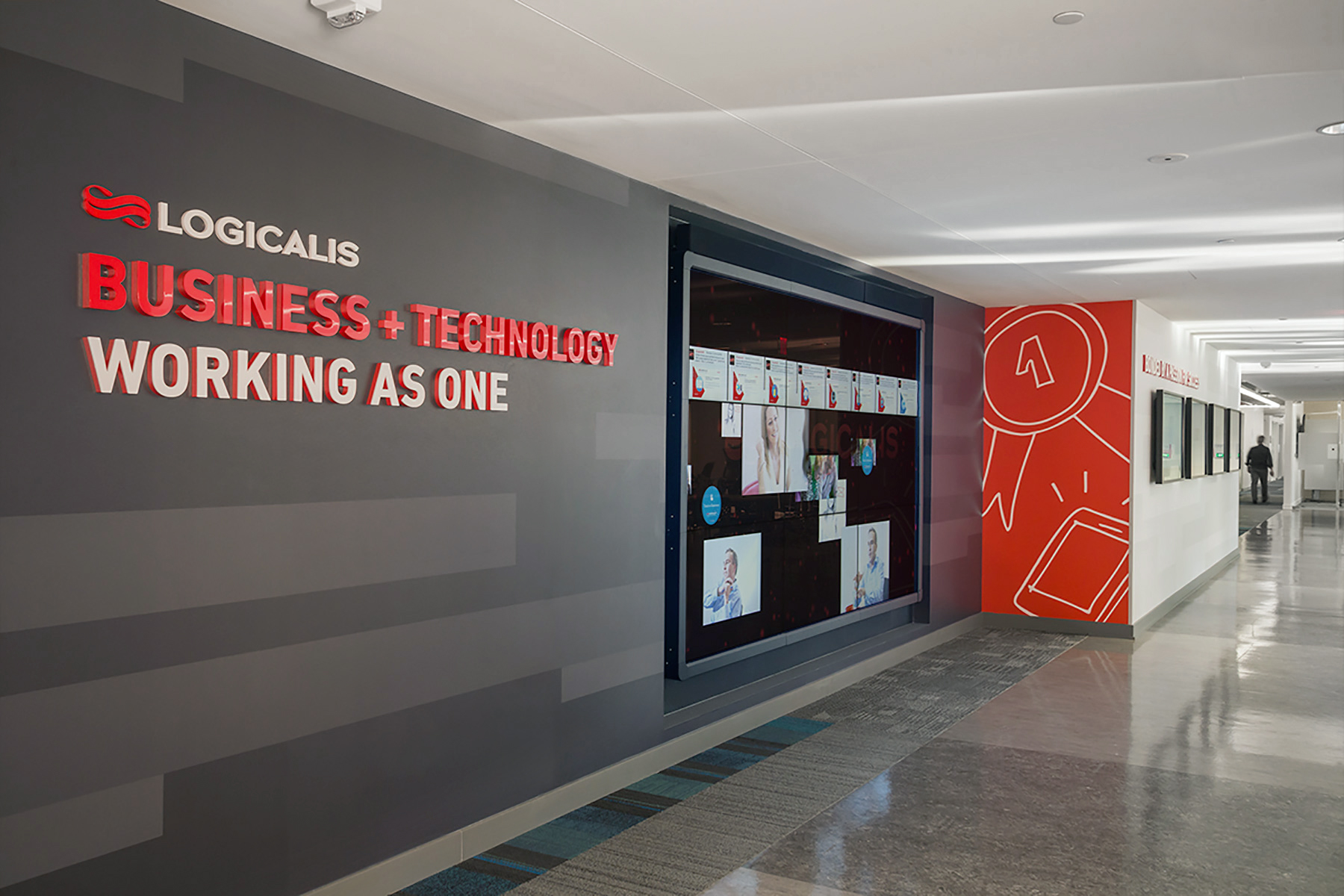 Who Are You Impressing?
Our clients often have their customers or prospective customers in mind when they come to us to help shape an entrance or threshold experience.  While these guests are important, the experience also influences the perception of current and prospective employees, members, business partners, vendors, and investors.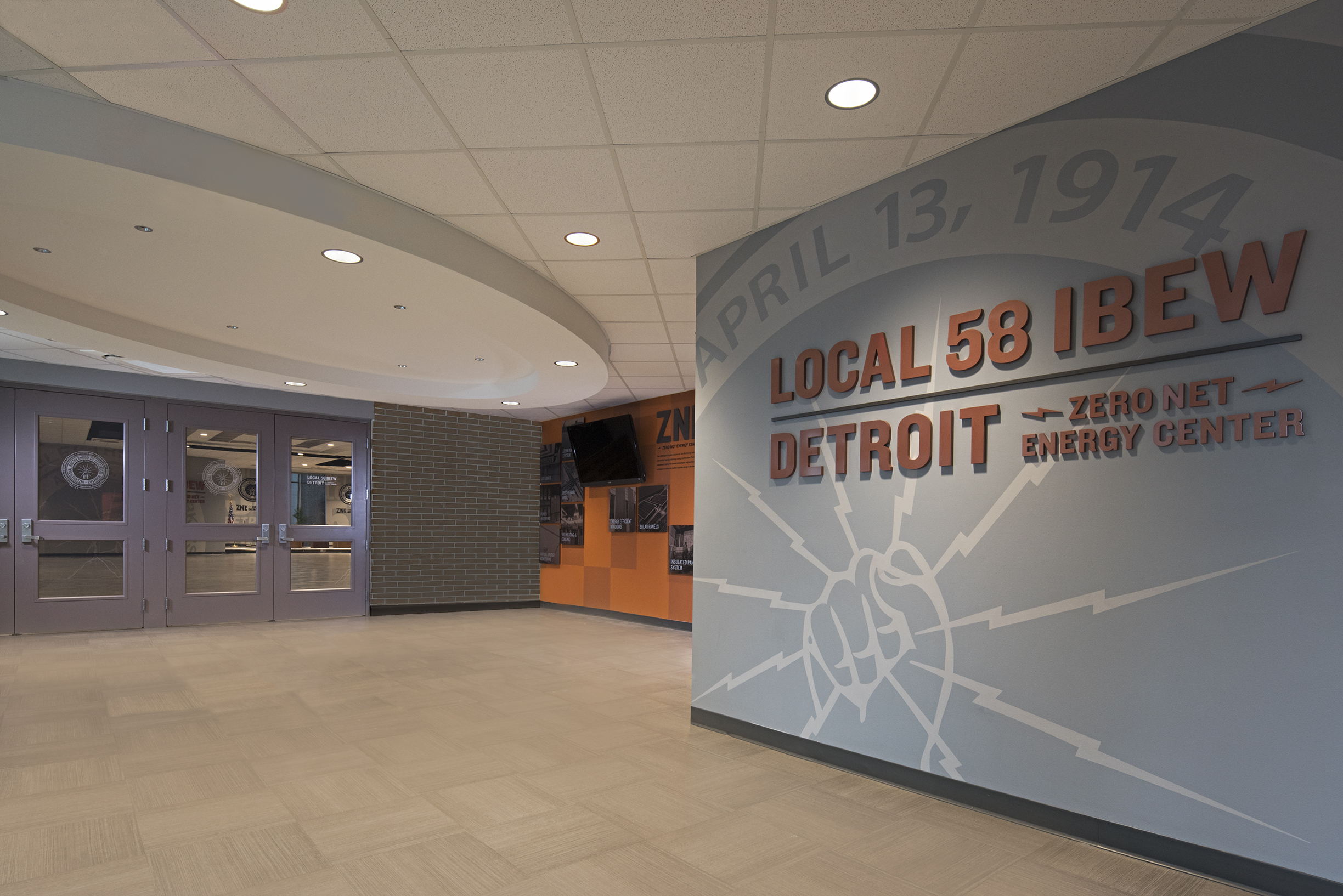 How Do You Want Your Guests to Feel?
When designing spaces, we ask our customers, "how do you want your guests to feel?"  The answers to this question will vary, reflecting the industry our customer is in and their unique offering in that industry.  Answers include safe, invigorated, comfortable, confident, peaceful, proud and many more.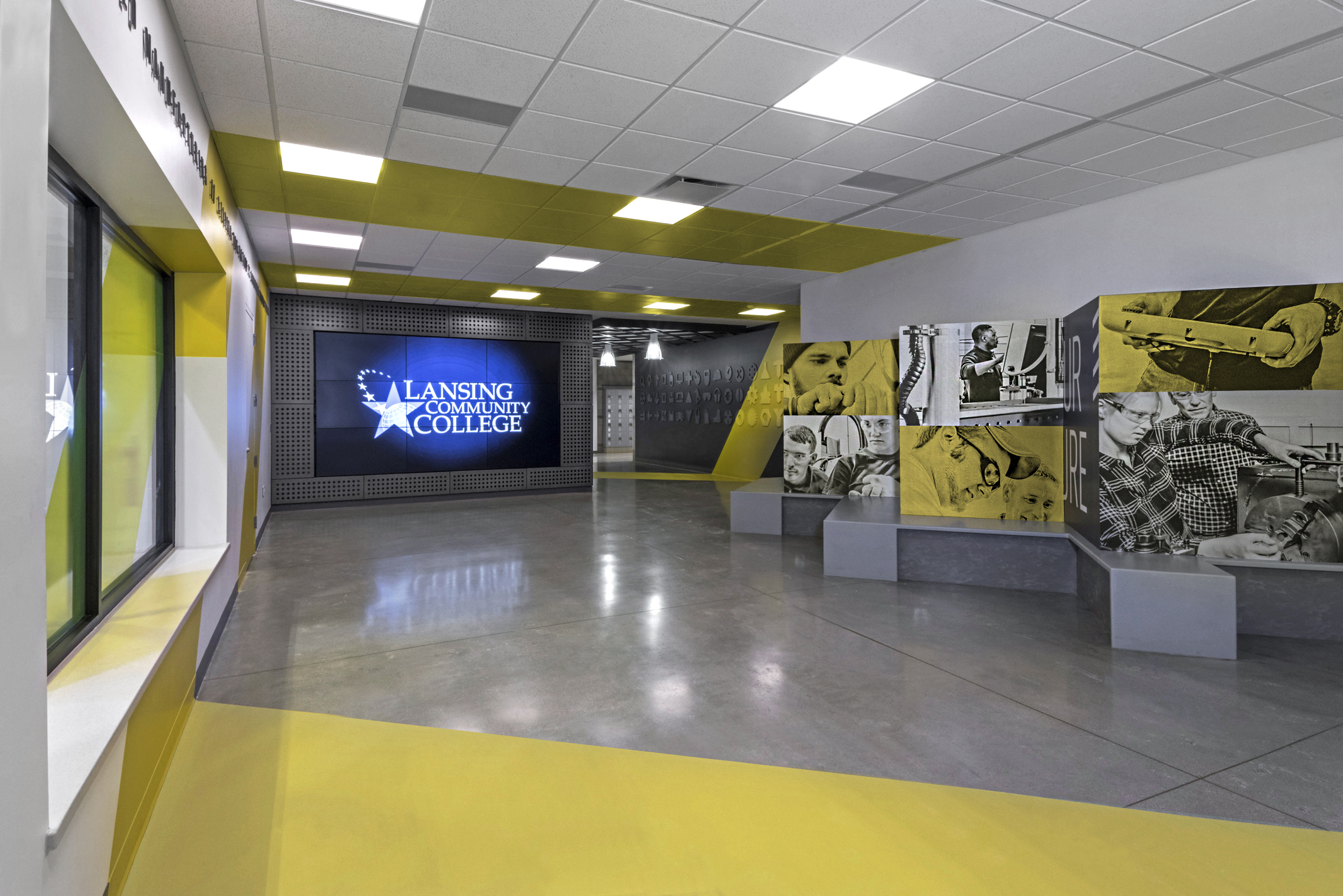 Different Designs for The Same Feeling
It's not uncommon for two businesses to want to create the same feeling – e.g. comfort.  The right creative solution for each business, however, will be different based on the nature of that building and the needs of their guests.  For example, what makes a guest comfortable walking into an estate planning law firm to discuss a recent death in the family is quite different than what makes a business owner comfortable walking into the office of a technology consulting firm to talk about how to use technology for a competitive advantage.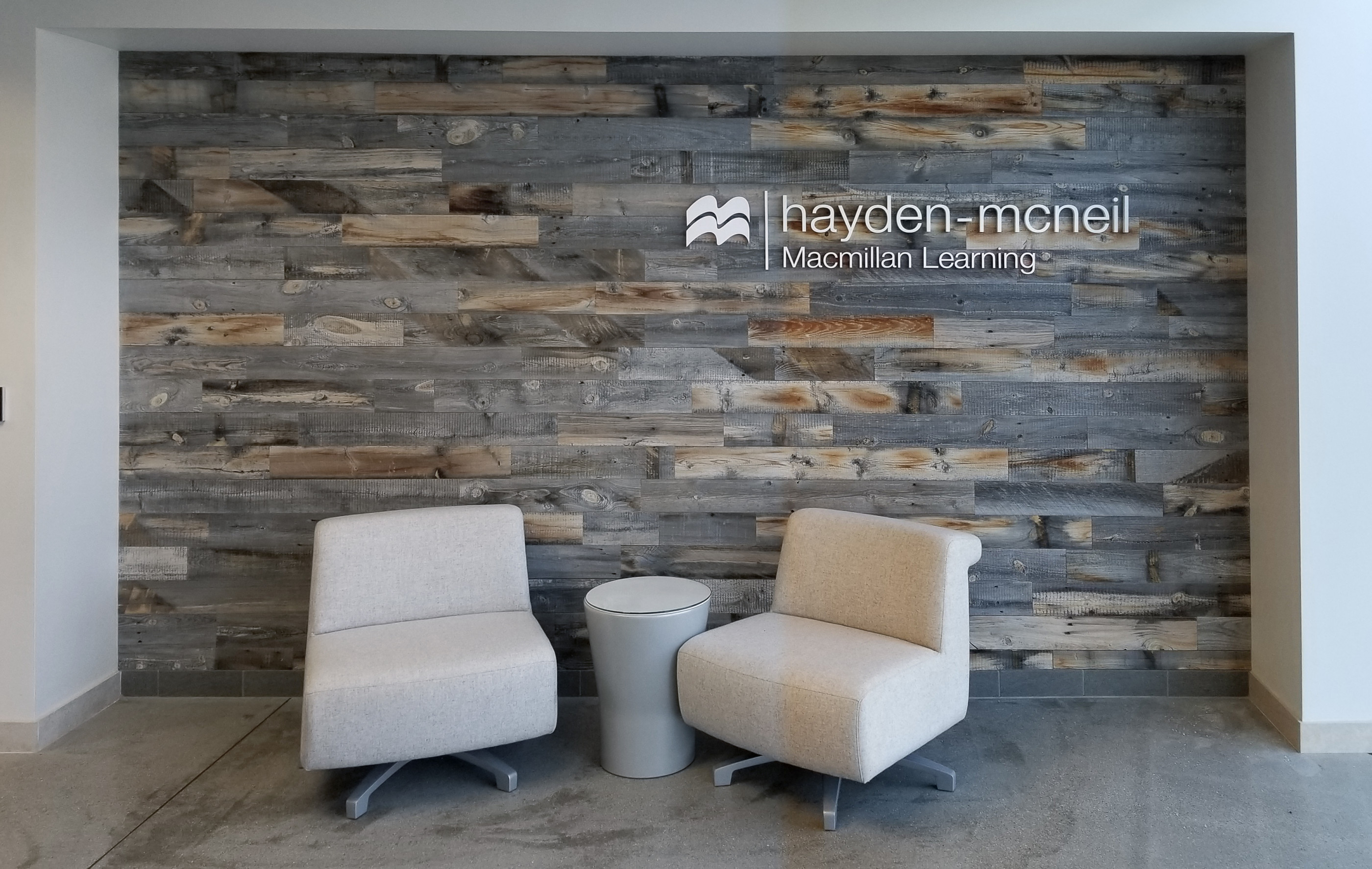 If you'd like help shaping the first impression made by your facility – whether a lobby, reception area, waiting room, or vestibule, contact Ideation Orange in Hazel Park, Michigan.  We exist to maximize the impact of built-environments using signage, environmental graphics, and interior design.  We create branded environments.
Photos © 2018 Gene Meadows